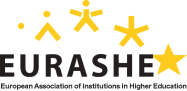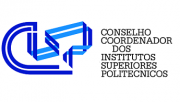 EURASHE in cooperation with the Portuguese Polytechnics Coordinating Council (CCISP) organised its 25th annual Conference, in Lisbon on the 16th and 17th of April 2015, in the premises of the Lisbon School of Health Technology (ESTeSL).
The Conference under the theme 'Professional Higher Education more Relevant than Ever – Challenges for the Future', in which DGES participated, was attended by around 200 participants.
Themes discussed included institutional management, quality and international and regional cooperation, research and employability, through  presentations, workshops, parallel sessions, that allowed sharing good practices and for the first time Pre-Conference Masterclasses, that were held on the 15th of April.